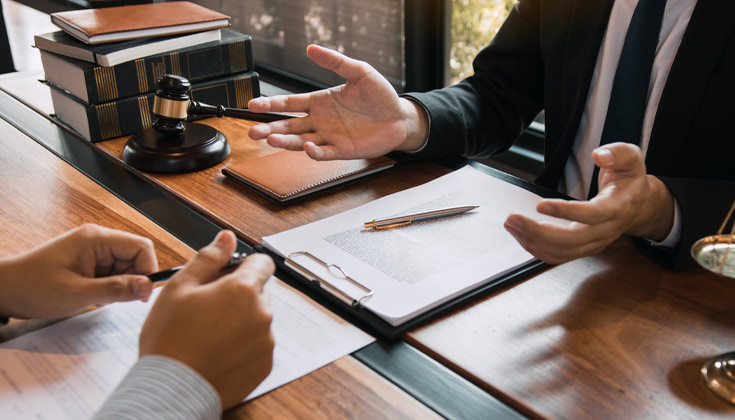 our mission
our mission
Our mission is to offer our clients first-class value-added professional assistance, combined with an in-depth understanding of the business.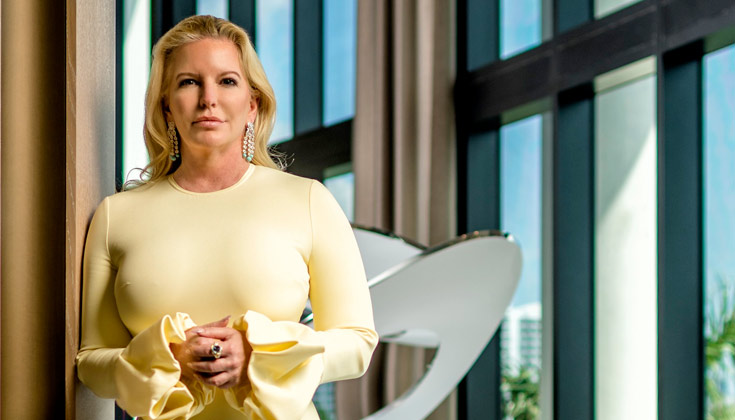 our vision
our vision
Our primary ideology involves a deep respect for the individual and client, a dedication to affordable service, trust and reliability. As a law firm.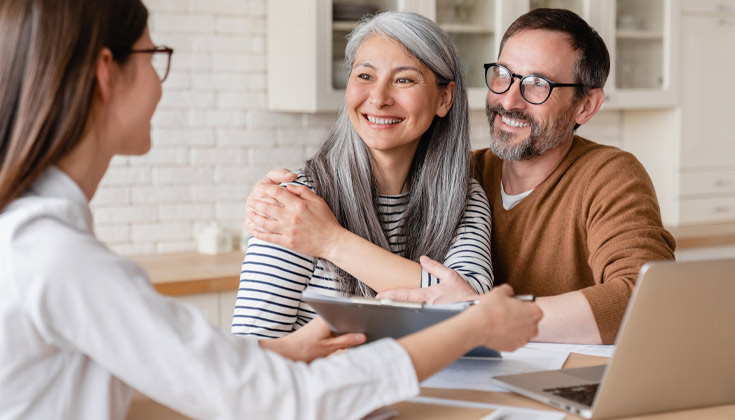 Our commitment
Our commitment
They will tell you that we are reliable and accessible. Above all, they will tell you we are committed to providing top quality service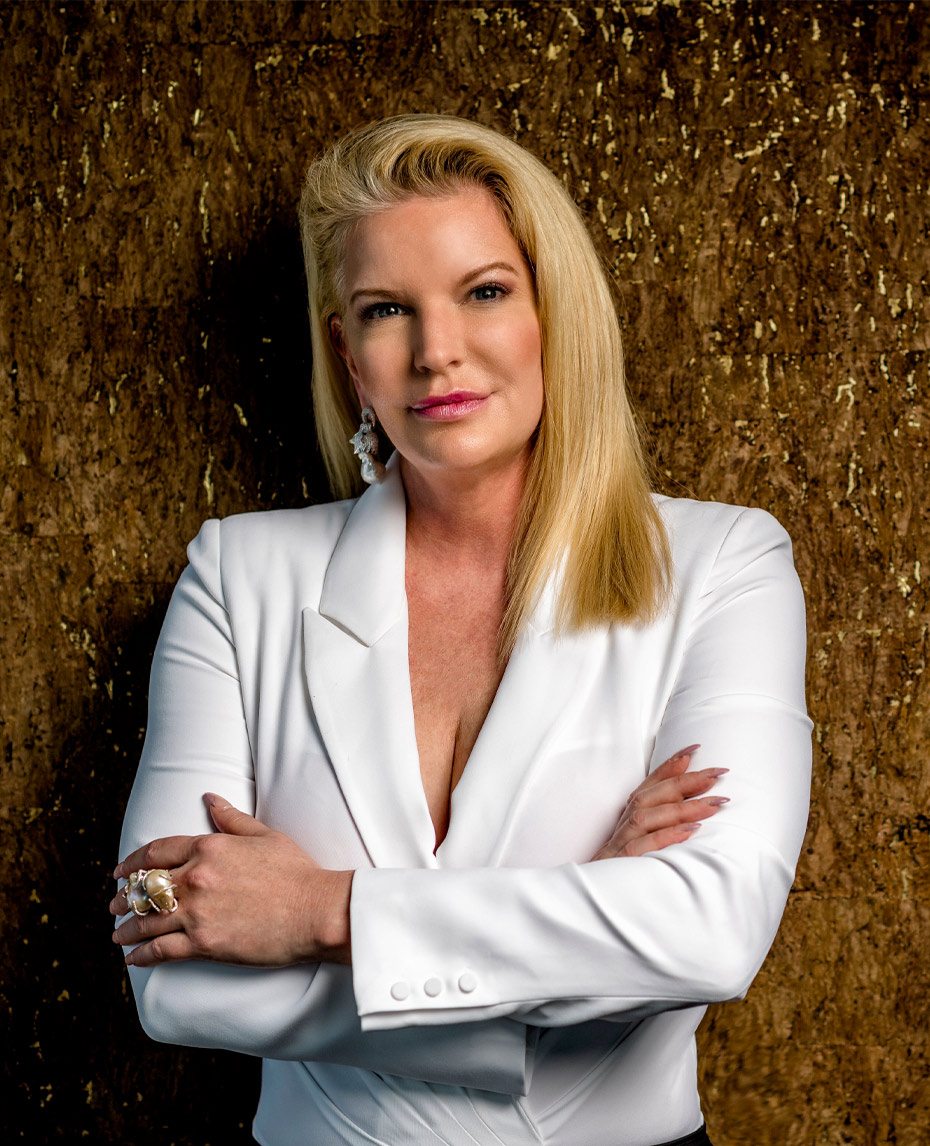 A Passion For Justice. The Experience To Win.
Renee Marie Smith is a real estate attorney, author, speaker, educator.
She was the 2009 host of the Fox 29 Real Estate Guru Show. In 2017 she founded Trending50, an online network for the empowerment of professional women through access to its digital magazine, articles, web series, FIFTV, and national networking event.
Renee, the daughter of a retired real estate developer, was raised in Cleveland, Ohio. She attended Case Western Reserve University where she received a Bachelor of Arts in Political Science and Economics with independent study into the Exportation of US Service Industries. While completing her undergraduate degree, Renee clerked on Capitol Hill in Washington, D.C. for Richard Gilmore's agribusiness lobby firm, GIC Group.
In 1994, Renee went on to attend Cleveland-Marshall College of Law where she received a Juris Doctorate with independent research into International Business and the Cultural Impact on the Development of Legal Systems. During her Juris Doctorate studies, Renee lived abroad in Mexico and Brazil, where she was educated on NAFTA, International Trade, and Comparative Law: Common versus Civil Law Systems.
Renee's first position post B.A. was with IBM as a mainframe salesperson. She later went on to work for National City Bank in Cleveland, Ohio as a financing servicer for GM Ford Dealers Automobile and then worked as a division 
sales manager at Dillard's. Renee passed the Florida Bar in 1997 and moved to Bangkok, Thailand after accepting a job as legal counsel for Millenium IT Thailand, a subsidiary of ConSyGen, Inc. She returned to the United States in 1999 and worked in the litigation department at statewide Florida law firms, Stiles, Taylor, & Grace, P.A. and Walton, Lantaff, Schroeder & Carson.
In 2007, Renee opened her own law office in Miami, Smith Title Services, Inc., providing aid to distressed
property owners in resolving their debt issues stemming from the 2007 housing crisis. In 2009, she founded the statewide title company, Smith & Associates, to advocate for discouraged homeowners needing assistance with short sale negotiations.
While practicing law, Renee also wrote her first book, My Short Sale Guru's Guide to Healing and Financial Recovery for Discouraged Homeowners, which was published in 2011 under her own publishing company, Guru Publishing. Renee's second book, My Short Sale Guru's Guide for Real Estate Professionals to Empower and Invigorate Sales, was published in 2013 and targeted real estate professionals.
In 2017, Renee created the networking group Trending50. Trending50 offers advice, articles, webinars and networking events for women operating in a wide range of industries and interests. In 2018 Trending50 launched a digital magazine and video web series, featuring interactive access to female executives and entrepreneurs.
Renee's articles have been featured in Palm Beach Woman's Magazine, National Association of Women in Real Estate Businesses, and Women's Council of Realtors PB quarterly. She has made guest appearances on Genesis Global Radio and LVRadio with Glenn in 2013, and Las Vegas Real Estate Radio Hour in 2012. She hosted the NAWRB Call4All Series in 2011 and made a guest appearance at the Coldwell Banker Distressed Property seminar in 2012.
Her articles on the subject are published in real estate and business magazines and blogs, including Forbes and the Huffington Post.
Renee has received recognition from the Eleventh Judicial Circuit and Miami-Dade County Bar Association for her pro bono work with real estate indigent clients. In 2012, she was the winner of the National Association of Women in Real Estate and Business' Roaring Twenty Business Development Award. Renee is the Co-president of Ellevate Network Miami chapter.
Bar Admissions: Florida Bar
Call us. Let's start fighting together.

CEO of Renee Marie Smith, Esq
The First Choice For Your Problem
Our firm is focused on our clients' demands for an exceptional legal service model that provides value. We understand that, for clients, value is not a mere hourly rate comparison.
The Best Quality
Renee Marie Smith, Esq always works with the criteria for top-quality work, discipline, and professionalism.
Legal Experience
We have the best skilled lawyers with many years of background knowledge and experience.
Legacy of Success
Our team members are professional and will handle your case with utmost care.
We bring each client a combination of deep industry knowledge and expert perspectives from other industries on the challenge at stake.
What Clients Say About Us?
" Renee was fantastic. Responsive, direst, to-the-point, and fair. She walked me through an unfortunate real estate transaction. I would use her again! "
Barbara Kuhn
Pittsburgh, PA
"Bright, articulate and knowledgeable. We were very impressed with Ms. Smith and would recommend her for all your real estate needs."
"The best I've ever had. Period. Very personable, and has a genuine concern fir her client's happiness, which in today's environment, is rare."